Top 10
As we embark on this journey of discovering meaningful gifts, it's crucial to remember that the true essence lies not in the price tag, but in the sentiment behind the gesture. From time-honoured classics to innovative, contemporary choices, the world of wedding gifts is as diverse as the Malaysian culture itself.
Flowers from Flower Chimp

Spa Day Vouchers

Personalized Artwork

Cookware Set with Recipe Book

His and Hers Adventure Gear

Wine or Whiskey Tasting Experience

Engraved Tree Plaque

Couple's Spa Retreat

Personalized Star Map

Customized Anniversary Journal
Succulent Box from Flower Chimp
Useful Wedding Gift Ideas
Door Gift Ideas
The tradition of giving door gifts at weddings is akin to opening a door to happiness and prosperity for the newlyweds. These little tokens serve as reminders of the joyous occasion, reverberating with cherished memories for years to come.
Mini Potted Plants:
A symbol of growth and prosperity, small potted plants like succulents or herbs make charming door gifts.
Artisanal Candles:
Hand-poured candles in elegant jars or holders, offering a warm glow and a touch of fragrance to any space.
Gourmet Sweet Treats:
Individually wrapped artisanal chocolates or macarons, a delightful indulgence for guests to savour.
Customized Keychains or Fridge Magnets:
Personalised with the couple's initials or wedding date, these serve as delightful keepsakes.
Scented Bath Bombs or Soaps:
Luxurious and aromatic, these add a touch of pampering to guests' everyday routines.
Door Gift Ideas for Malay Weddings
Ideas for Malay Wedding
In Malay weddings, the 'berkat' or door gift is a symbol of gratitude to guests for sharing in the joy of the occasion. These gifts often reflect the culture's emphasis on community, encapsulating the spirit of togetherness.
Songket Fabric Pouches:
Exquisite pouches made from traditional Songket fabric, perfect for storing jewellery or small keepsakes.
Traditional 'Keris' Letter Openers:
Symbolic of strength and protection, these beautifully crafted letter openers make unique gifts.
Batik Scarves or Sarongs: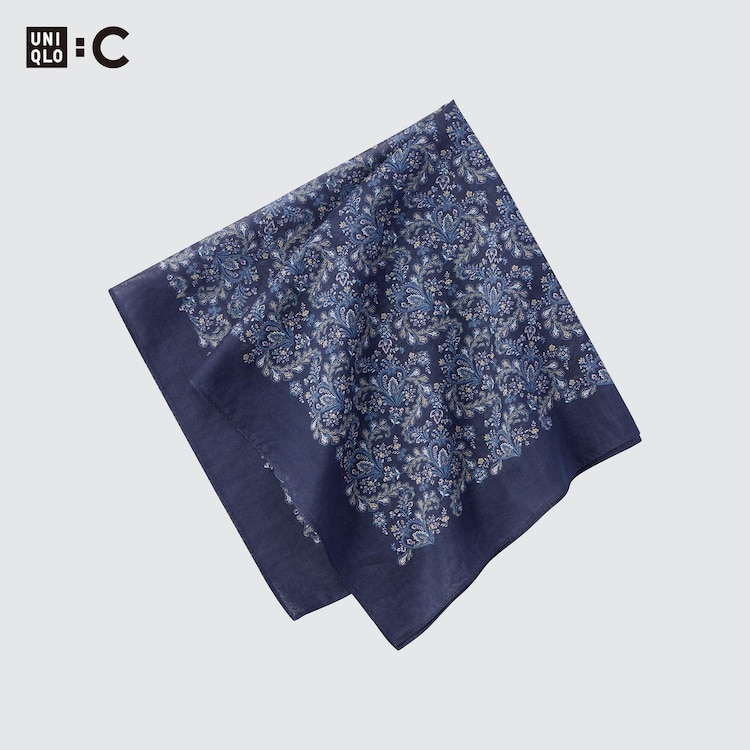 Vibrant and elegant, these can be worn or used as decorative accents in the home.
Delicate 'Bunga Telur':
Decorative eggs symbolising fertility and prosperity, often presented in ornate containers.
Perfumed Oils or Attar:
Fragrances steeped in tradition, carefully selected for their quality and meaningful scents.
Indian Wedding Door Gift Ideas
Ideas for Indian Wedding
The vibrant hues of Indian weddings are mirrored in their choice of door gifts. From intricate mehendi designs to aromatic spices, each gift is a piece of art, reflecting the opulence and vivacity of the celebration.
Mehendi Kits: Complete kits with henna cones, stencils, and instructions, allowing guests to create intricate designs.

Sari-Clad Tealight Holders: Elegant tealight holders adorned with miniature saris, casting a warm glow in any space.

Spices and Masala Blends: Thoughtfully curated sets of aromatic spices, adding an authentic touch to culinary adventures.

Traditional Pooja Items: Items like incense holders, prayer beads, or brass lamps, imbued with spiritual significance.

Handcrafted Kolam Mats: Beautifully designed mats, bringing a touch of traditional artistry to the guests' homes.
Unique Wedding Gifts for Couples Who Have Everything
Unique Gifts for Couples
Unearthing a gift that stands out in a sea of offerings can be a gratifying experience. It's about finding something that speaks to the hearts of the couple, something that tells a story, and most importantly, something that leaves an indelible mark.
Custom Illustrated Maps:
Artistic maps showcasing significant places in the couple's journey, from their first date to the wedding venue.
Personalized Star Map:
A celestial snapshot of the night they met or got engaged, capturing the constellations in the sky.
Wine or Whiskey Tasting Experience:
A guided tasting session, allowing the couple to explore new flavours together.
Name a Star After Them:
A symbolic gesture, naming a star after the couple, a celestial legacy of their love story.
Adopt a Wildlife Species in Their Name:
A conservation gift that supports a cause close to the couple's heart, preserving nature in their honour.
DIY Wedding Door Gift Ideas
DIY Ideas
Handcrafted gifts, woven with care and imbued with personal meaning, carry a special magic. They speak of time, effort, and a dash of the giver's soul. In a world bustling with mass-produced items, a DIY gift is a beacon of authenticity.
Homemade Jam or Preserves: Handcrafted with love, these jars of goodness offer a taste of the giver's culinary expertise.

Hand-painted Ceramic Mugs: Unique and practical, each sip becomes a reminder of the thought and creativity behind the gift.

Customized Recipe Book: Compile family-favorite recipes along with personal notes, creating a cherished culinary keepsake.

Photo Album or Scrapbook: Fill it with snapshots, mementos, and heartfelt messages, preserving memories for years to come.

Hand-stitched Linens or Cushion Covers: Personalized with the couple's initials or a special design, these add a touch of warmth to their home.
Wedding Anniversary Gift Ideas
Anniversary Ideas
As time weaves its magic and the years pass, the celebration of anniversaries becomes a testament to enduring love. The gift chosen for this occasion should echo the resilience, growth, and beauty of a shared journey.
Customized Anniversary Journal: A year-by-year record of their journey, with space for reflections, photos, and milestones.

Couple's Spa Retreat: A luxurious weekend getaway, offering relaxation, rejuvenation, and quality time together.

Engraved Tree Plaque: A lasting symbol of their growing love, perfect for planting in their garden or a special outdoor space.

Cooking Class for Two: An opportunity to learn, laugh, and create culinary memories together under the guidance of a professional chef.

Personalized Star Chart: A snapshot of the night sky on their wedding anniversary, capturing the constellations that watched over them.
Wedding Gift Ideas for Friends / Best Friend
For Friends
When it comes to friends, the best gifts are those that reflect shared experiences, inside jokes, and the unwavering support that true friendship brings. It's a chance to encapsulate the essence of your bond in a tangible form.
Customized Friendship Bracelets: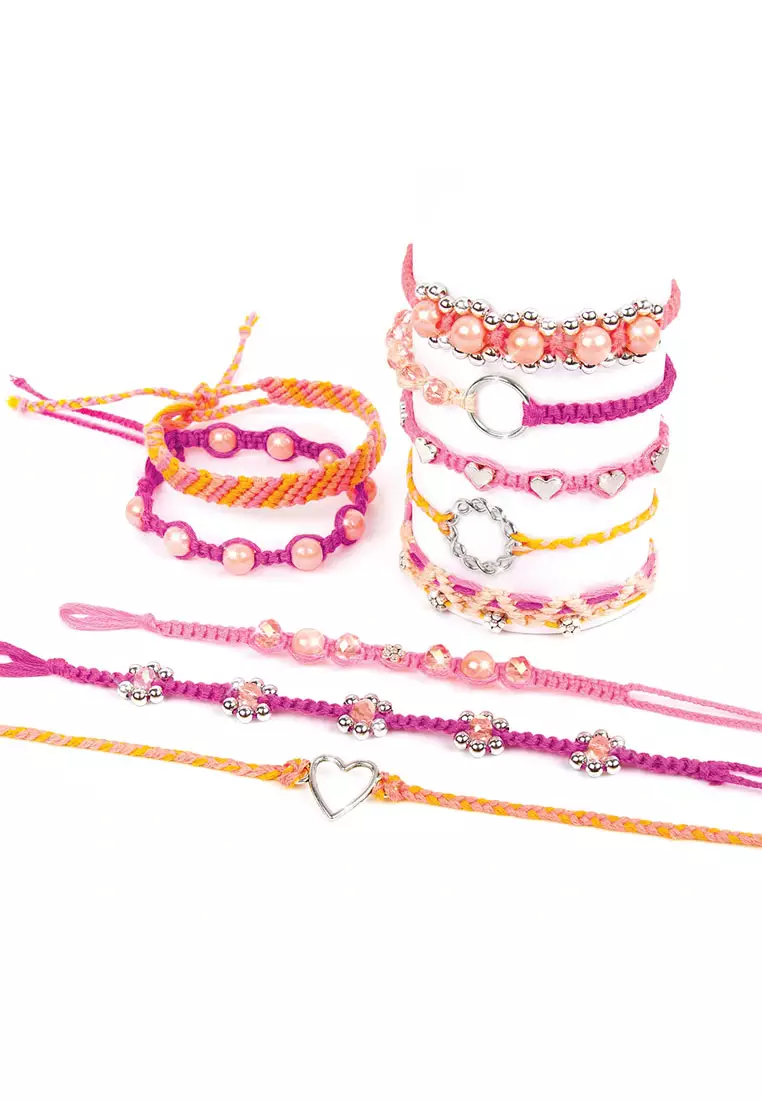 Infused with personal touches, these bracelets are tangible symbols of a cherished bond.
Adventure Experience for Two:
Whether it's a hot air balloon ride, a cooking class, or a hiking excursion, it's an opportunity for shared adventure and new memories.
Personalized Recipe Book:
A compilation of favourite recipes, along with anecdotes and inside jokes, capturing the essence of your friendship.
Customized Illustration of Shared Memories:
A hand-drawn artwork depicting moments that define your friendship, a visual testament to your journey together.
Subscription Box Tailored to Their Interests:
Whether it's books, gourmet treats, or self-care items, a monthly surprise shows that you're thinking of them throughout the year.